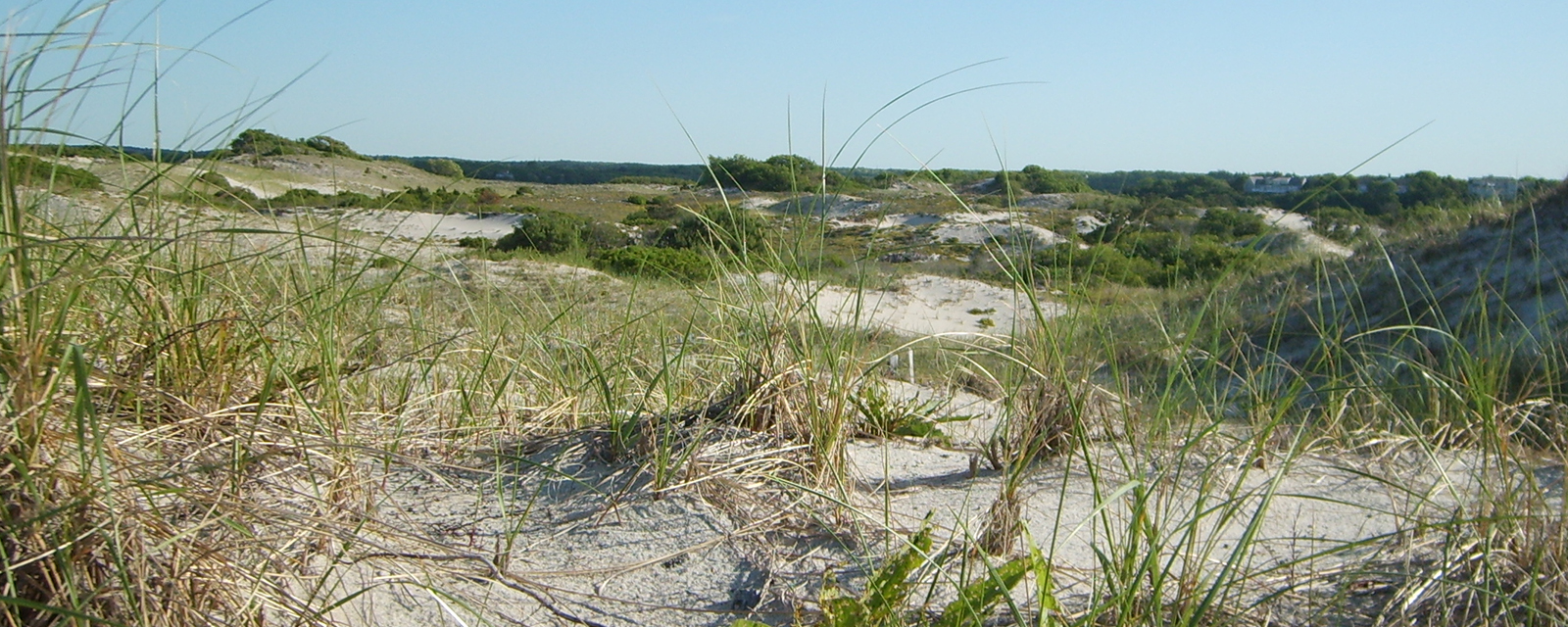 Building Resilience in the Northeast
State and local governments in the Northeast are at the forefront of using legal and regulatory methods to promote climate adaptation through policy. Staff from federal agencies are also working to help states, cities, and residents address mounting threats to the region's prosperity and resilience.
Building resilience is critical
Most of the states in the Northeast (11 out of 12) have developed adaptation plans in various sectors, and 10 have either released or are working on statewide adaptation plans. Cities and municipalities in the region also lead the way in climate resilience planning, utilizing mechanisms such as land use planning, infrastructure protection requirements, building regulations, and emergency preparation, response, and recovery to encourage resilience-building in the region.
Federal resources
Regional groups such as the New England Federal Partners and the Federal Climate Partners for the Mid-Atlantic serve as a nexus for all federal agencies to work together to foster strong regional communication and collaboration around potential solutions. The groups address principles of conservation, restoration, adaptation, and mitigation across many sectors, including food and water security, infrastructure, and public health and safety.
The groups also support a network of federal agency leaders in the region that partner and convene around critical issues such as drought impacts and assistance, extreme weather events, urban and rural impacts, and state-by-state roundtables. Through these long-standing partnerships, they foster coordination and cooperation at regional to local scales to bring the best in federal services to the Northeast region.
Northeast climate centers

Several federal agencies have established regional climate centers to serve as hubs for information about projected climate impacts on specific sectors, such as agriculture, forestry, long-term climate predictions, phrenology, and ecosystems. Visit the websites below to find more information on how you can build resilience in your area.
To learn more about building resilience, visit Topics. The following topics may be particularly helpful:
The dunes on Sandy Neck are part of the barrier beach that helps prevent coastal erosion in Cape Cod. By Mr Senseless, own work. Public domain, via Wikimedia Commons
19 November 2018 - 11:03am